Starlight
Design, Installation
Starlight is an installation visualising habitable planets in the far reaches of the Milky Way from data generated by NASA's Keplar Mission.
Each time a planet orbits its parent star, the Keplar system can pick up a tiny change in the light reading as the planet passes between Earth and its parent star. We transformed this twinkling star from millions of lightyears away, and scaled it to fit inside the atrium of the Imperial College London. We also designed a mission control suitcase that allowed visitors to the exhibition to switch planets on and off, and find out more about each of the discovered planets.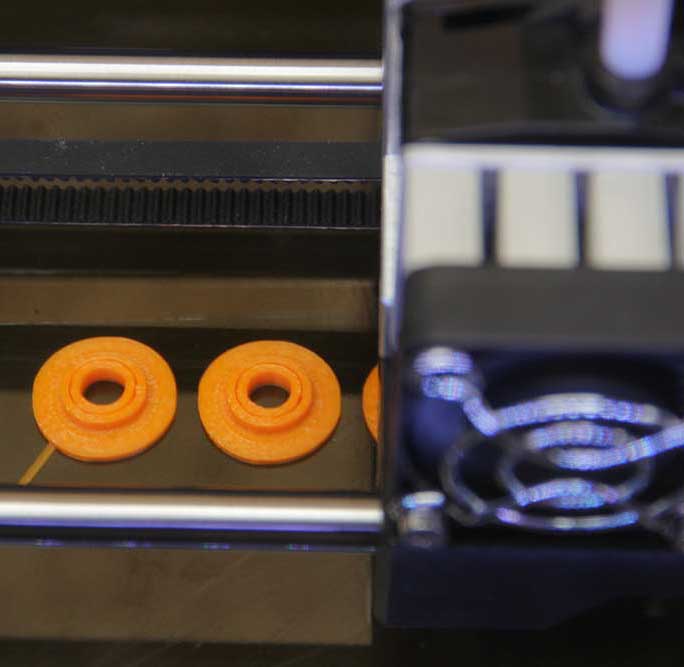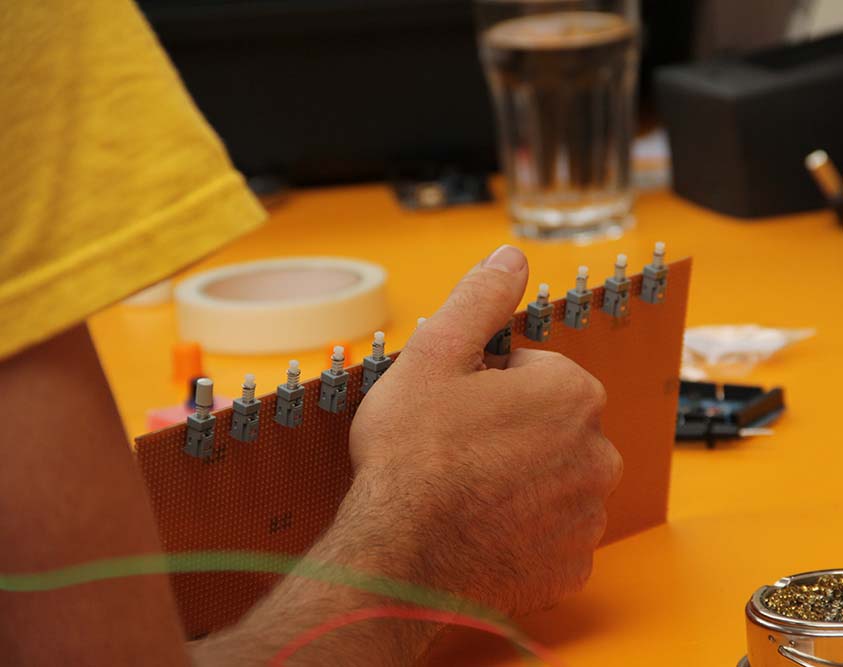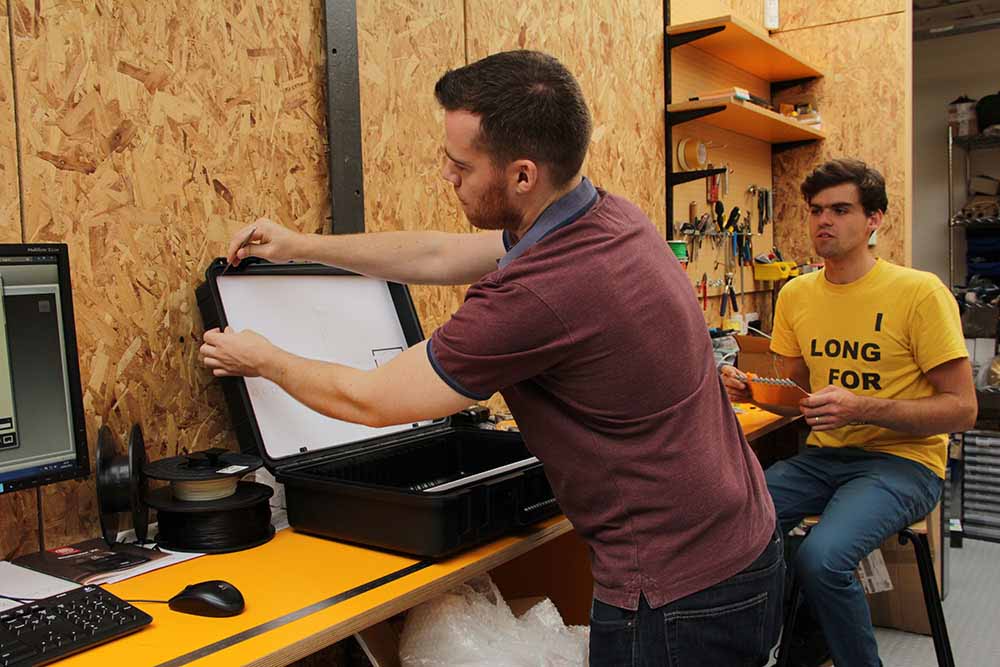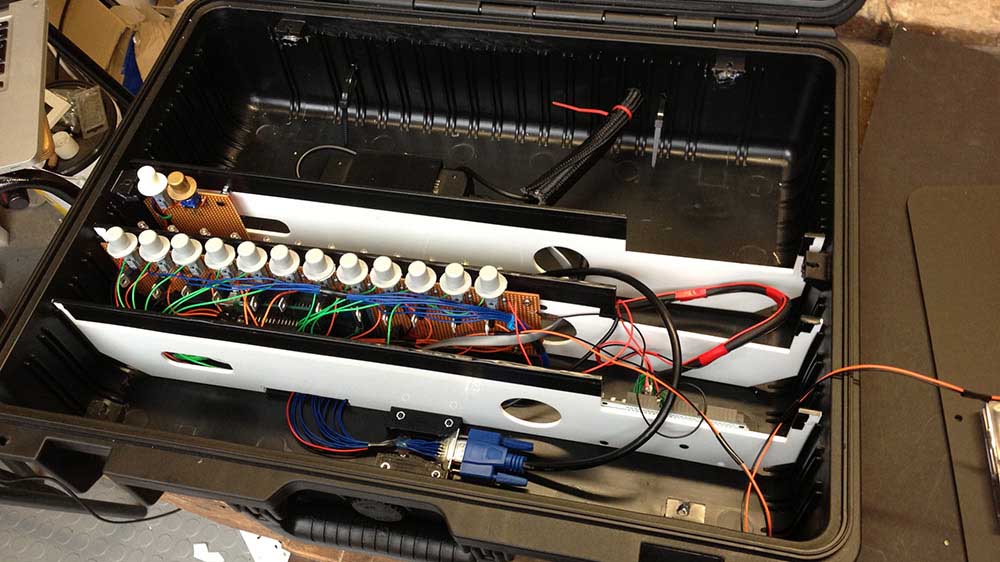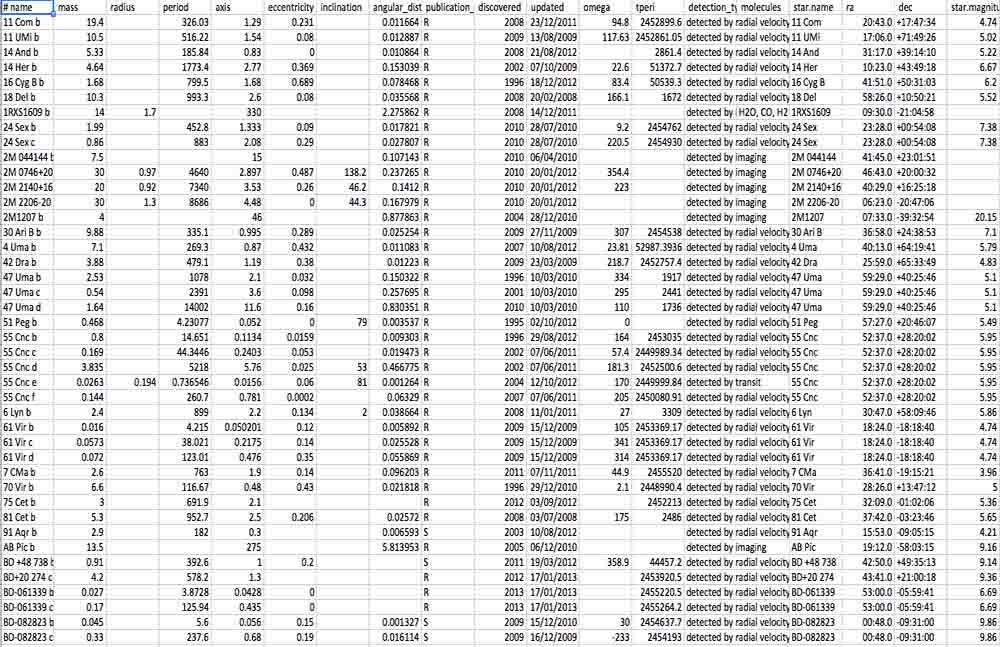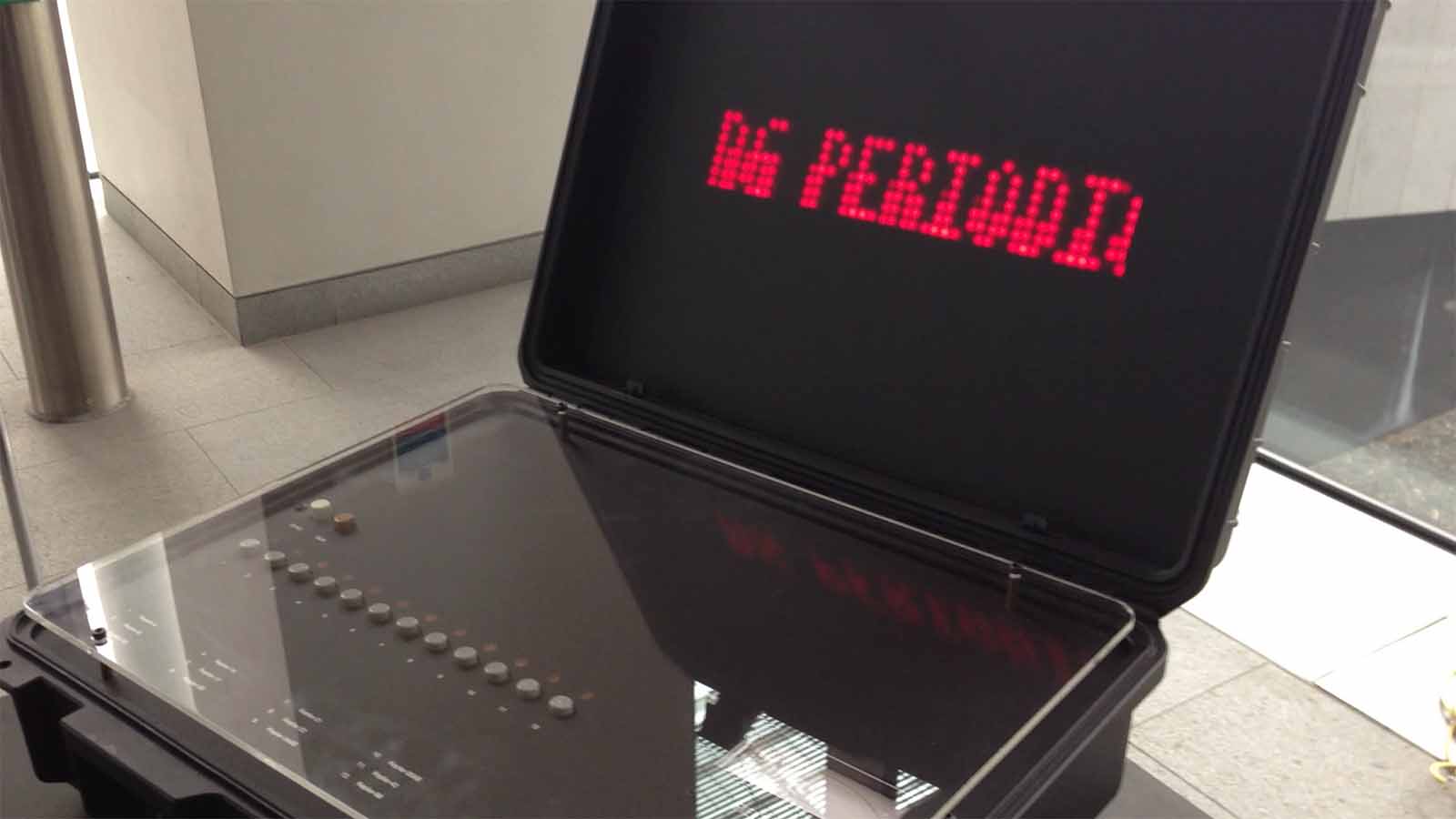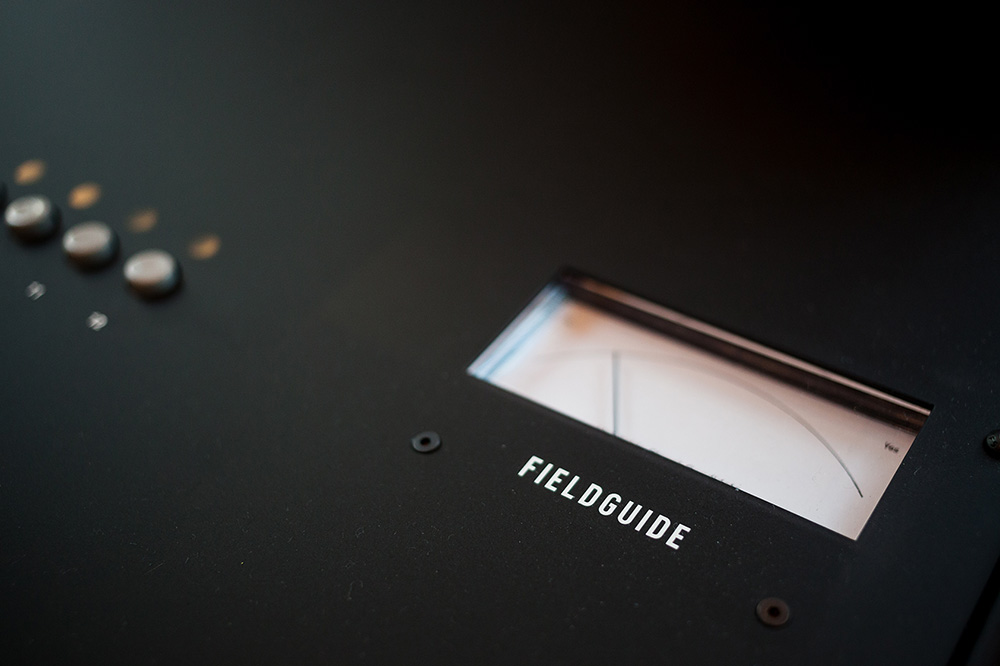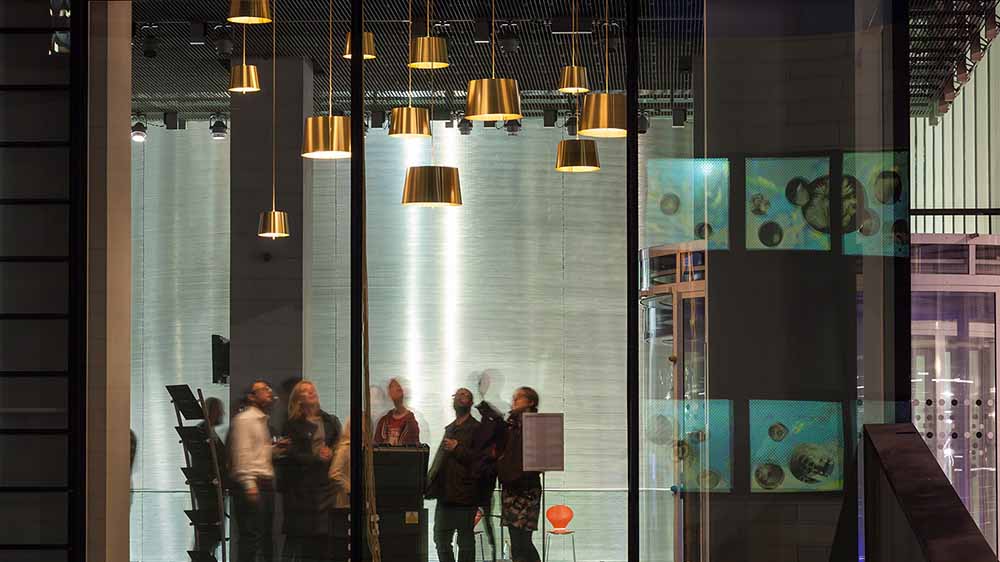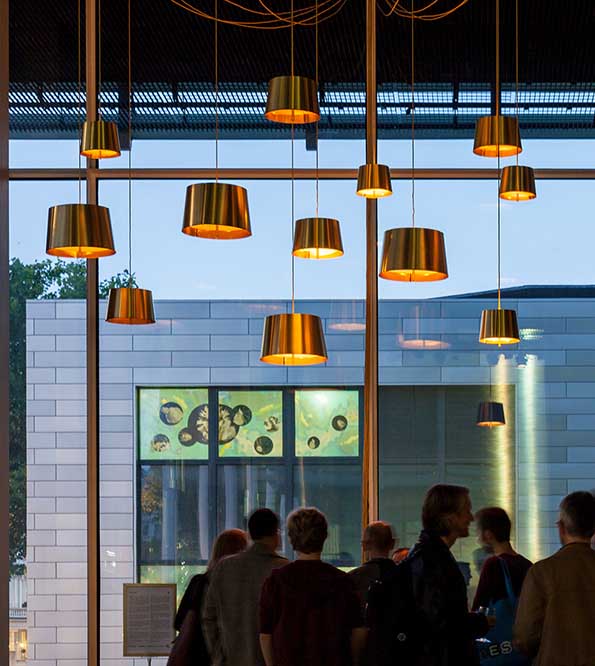 Further information
Exhibited at the Imperial College London as part of London Design Festival 2013. Sponsored by Wästberg.
Collaboration
Concept in collaboration with everyone at Fieldguide, Uniform and the University of Dundee. Mission control interactive unit in collaboration with Michael Shorter.